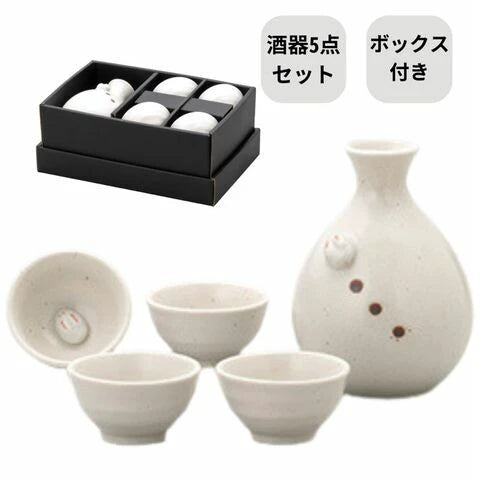 Rabbit Sake Set with 4cups
Rabbit Sake Set with 4cups
FAQ
在香港何處可買到MOUNTAIN QUEEN產品?
請瀏覽本網頁及我們不定期有概念店於香港不同地方做推廣。
 請問用鍍鋅鐵罐存放茶葉安全嗎?
是的,大多數食物和茶葉與鋅接觸都是安全的,大多數食物不會跟鍍鋅鋼接觸而產生腐蝕效果。但唯一限制是如果食品是酸性的,與鋅塗層接觸就會特別具腐蝕性。
Tea
Nepal's alpine tea plantations are mostly small tea farmers, who work intensively here, follow the growth cycle of each tea plant, and dedicate their time, heart and soul, which has also become an important reason for the birth of high-quality tea leaves in small tea gardens.
Mountain Queen respects the efforts of every tea farmer and supports the World Fair Trade Organization.
Mountain Queen
Carefully selected for you a range of premium organic teas from the Himalayas of Nepal, all teas are 100% harvested from the pollution-free all-natural environment of the Himalayas. This collection includes black gold tea, golden tea, premium green tea, white tea and oolong tea. Each wonderful aroma and taste gives customers the best quality choice.